How to Earn More Money When You Sell Your Home!
Home Staging Tips That Will Earn You More Money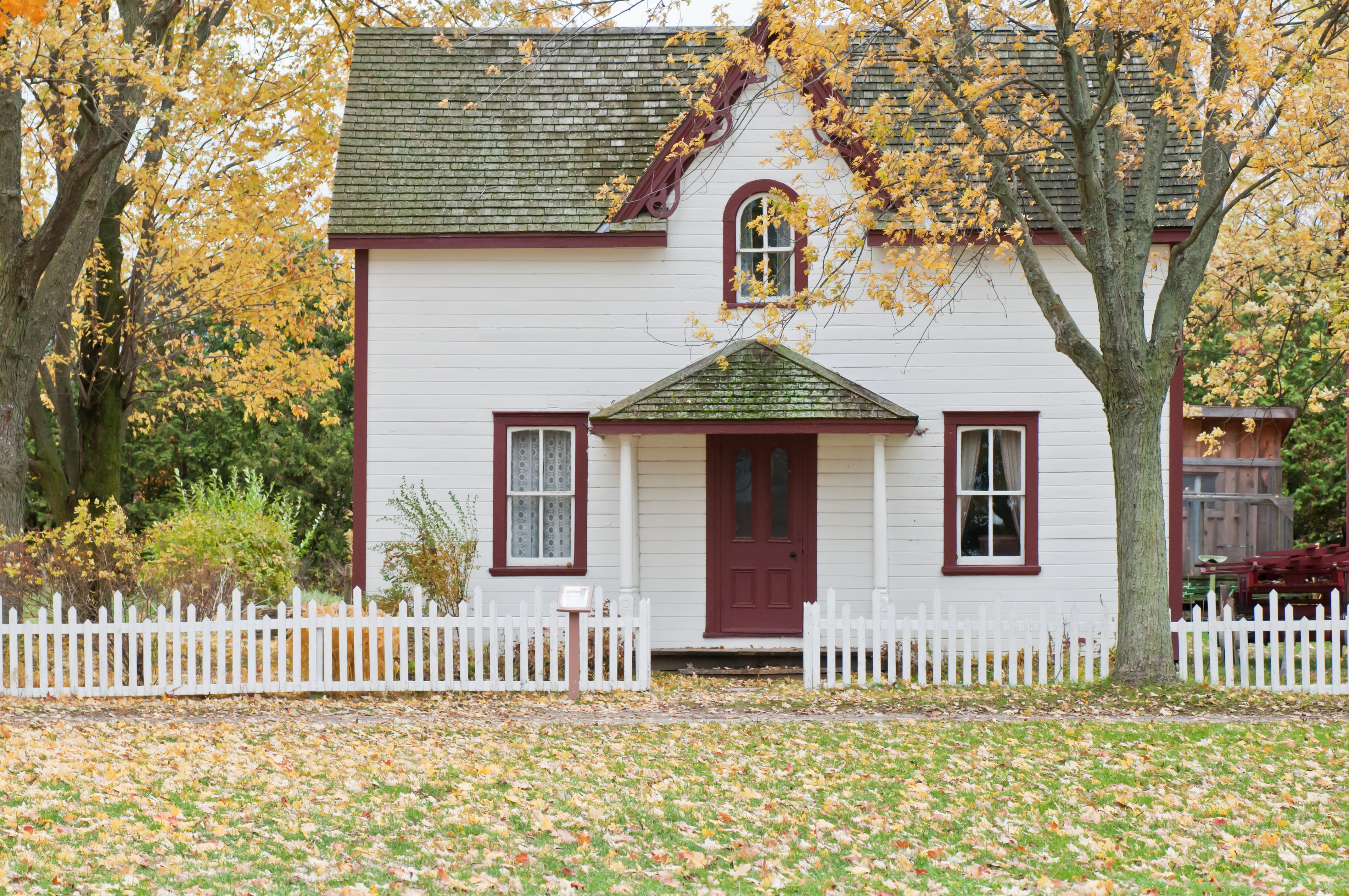 The time has come for you to list a house you've called home. It is important to find and work with a trusted real estate agent who will help you through the process of listing your home. An agent not only provides expertise about the selling process, but also helps you stay objective. One of the common steps during the selling process is staging your home. Homes that are staged generally drive YOU (the home seller) with a larger return once your home is sold.
Register now to Continue Reading
I WANT TO EARN THE MOST MONEY